Orthodontics
Orthodontics is the specialty field of dentistry that deals primarily with mal-positioned teeth and the jaws: their diagnosis, prevention, and correction. Orthodontics is also called as Clip Treatment / Braces Treatment. Only a specialist with master's degree in Orthodontia, treats patients at our clinic.
Types of Orthodontics
Conventional Braces
Clear Braces
Conventional Braces
Conventional braces are also known as "labial" braces
They are fixed to the outer surface of the teeth facing the cheeks
They are the most common orthodontic appliance
Orthodontic tooth movement ideally takes between 12-18 months of time.
As they are fixed to the outer surface of the teeth, initial difficulties of ulceration, speech problems, difficulty in eating may arise which will subside within 2 weeks of commencement of treatment.
Conventional braces can be made of metal or more aesthetically pleasing ceramic material which is preferred by most adults
As conventional braces are fixed to the front of the teeth, patients with poor oral hygiene may develop white spot lesions on the teeth. These white areas, only apparent when the braces are removed at the end of treatment, are the beginning of tooth decay caused by a build-up of plaque which inhibits salivary flow.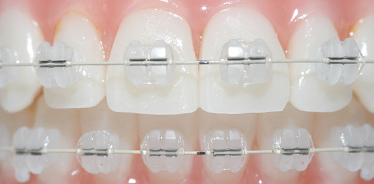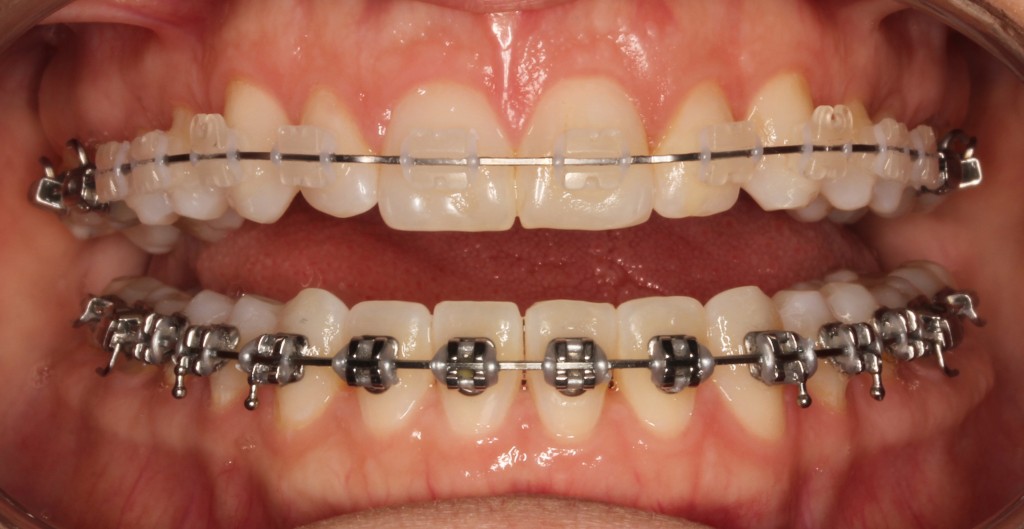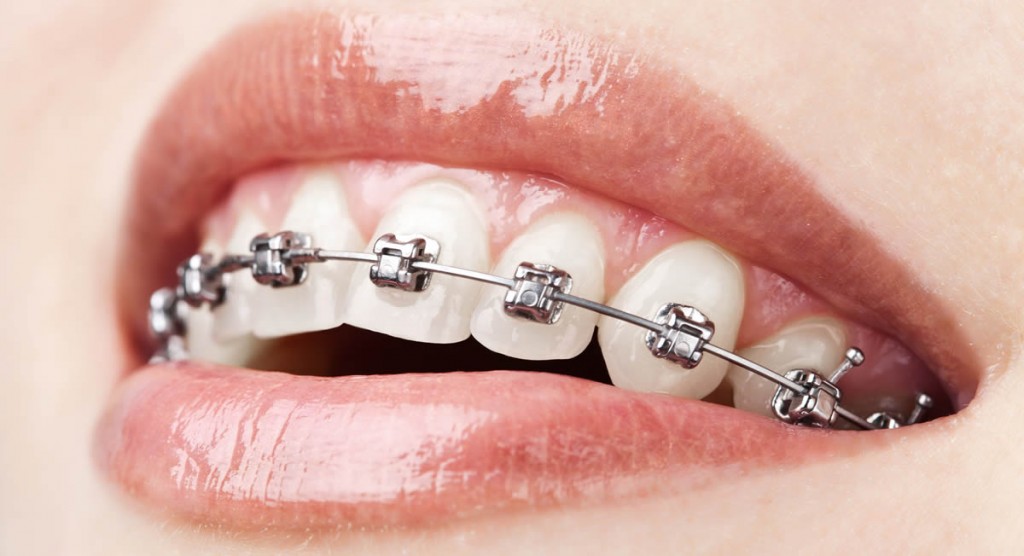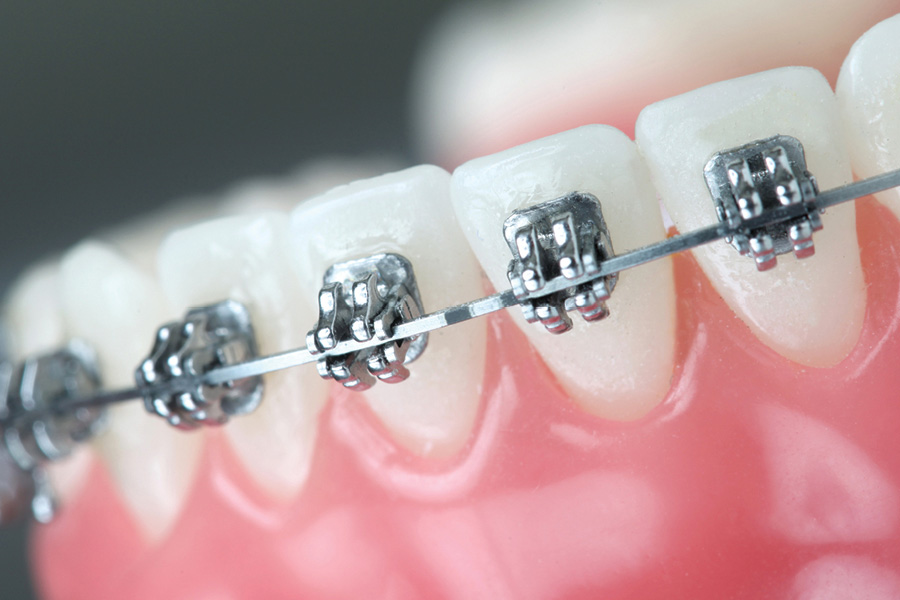 Clear Braces
They are the virtually invisible way to straighten your teeth.
A series of removable clear aligners trays are custom-made for your teeth
Treatment time varies from 6 to 12 months,
They gradually move your teeth into position without the need for wires or clips.
Clear braces are suitable for adults of all ages, including those with narrow and wide jaws.
The appliance must be worn almost full-time to work best.
These aligners must be removed for eating, a soft diet is not necessary during treatment.
The aligners can be removed for cleaning, which helps maintain excellent oral hygiene during the course of the treatment.