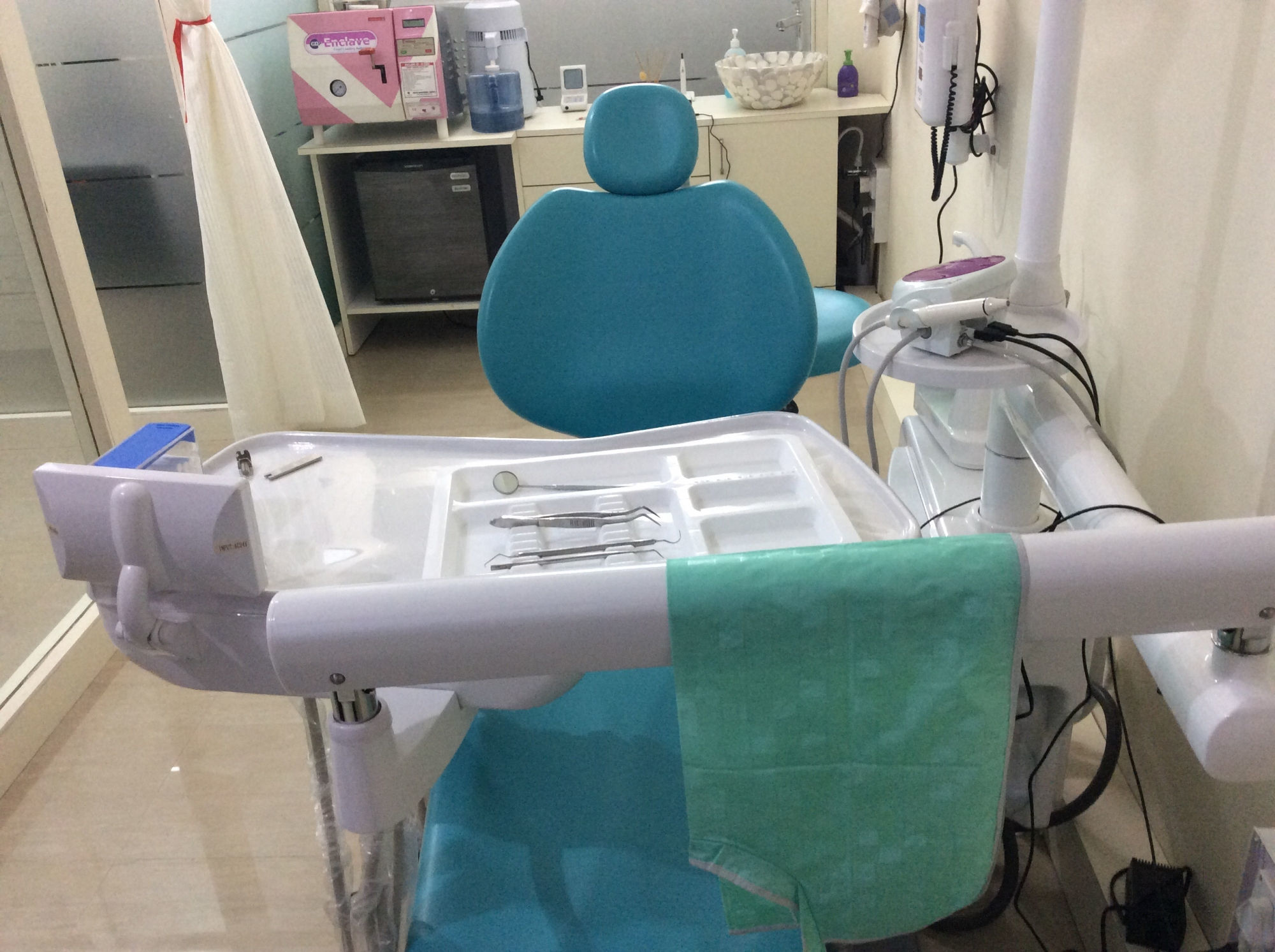 Dental Care Centre was first established in 2017 with an aim to provide more personalized & highest level of care to each individual. Our team of highly experienced & skilled dentists from various specialities aim to provide a comprehensive solution to all your dental problems at Ashok Nagar " The heart of Ranchi ".
Dental Care Centre was founded by Dr. Ankur Kr. Sriwastwa an endodontist from the esteemed M R Ambedkar Dental College and Hospital, Bangalore. He also specialize in esthetic dentistry a vast experience of patients along with a decade long association with dentistry has imparted him valuable clinical skills & knowledge along with a sense of service to the society.
We at Dental Care Centre believe in providing world class treatment to our patients in a comfortable & patient friendly environment. Our constant upgradation in technology & equipments help us to deliver the same to you. Our stress on infection control measures/ protocols improve the quality of care that is delivered to you.
Our unique concept of treatment planning includes a more individualized treatment model where patient is not a passive spectator but can choose the type of treatment he desires. We believe in providing information to our patients & obtaining informed consents.
Our appointment reminder services & pre scheduled follow ups ensure a lasting positive impact on your smile.
With our growing experience & successful treatments we have been serving the society in our own small way.